NLC Smart Solutions (Pvt) Ltd. is a subsidiary of National Logistics Corporation – a government owned organization spread far and wide across national territories.

National Logistics Corporation (NLC) has revolutionized the logistics industry in Pakistan. Since 1978, the establishment is evolving ground breaking ideas and implementing manifold strategies. Having a strong portfolio of providing services in various sectors – home & abroad – the organization has instigated NLC Smart Solutions (Pvt) Ltd., a fully owned subsidiary of NLC to play its role in the IT & IOT industry, inducting the business with Smart Solutions on national scale.

NLC Smart Solutions (Pvt) Ltd. – Emphasize on Prime Minister's vision of 'Digital Pakistan' – contriving both government and corporate sector to be IT- Enabled. We are a team of highly skilled experienced and devoted professionals dedicated to yield optimal IT & IoT Solutions from Corporate to Defense & Educational sectors.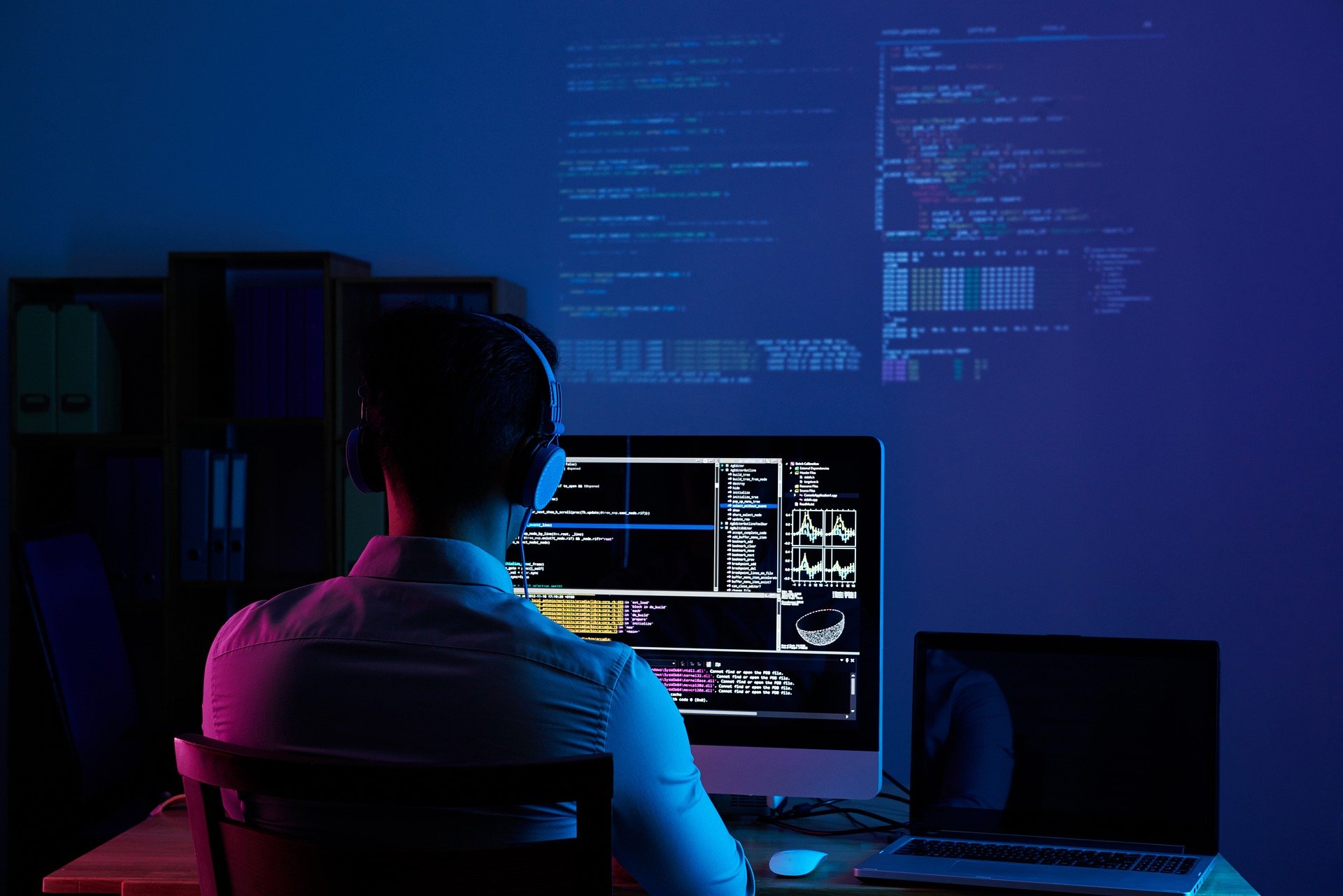 NLC Smart Solutions (Pvt) Ltd Deals in IT, IOT & several logistic based Smart Solutions. We aim to change Pakistan's traditional view of Fleet Management solutions through the most reliable and technically advanced solutions from market we offer. Having logistical expertise of over 2 decades, NLCSS is one of the most reliable Customized Solution provider having across border presence.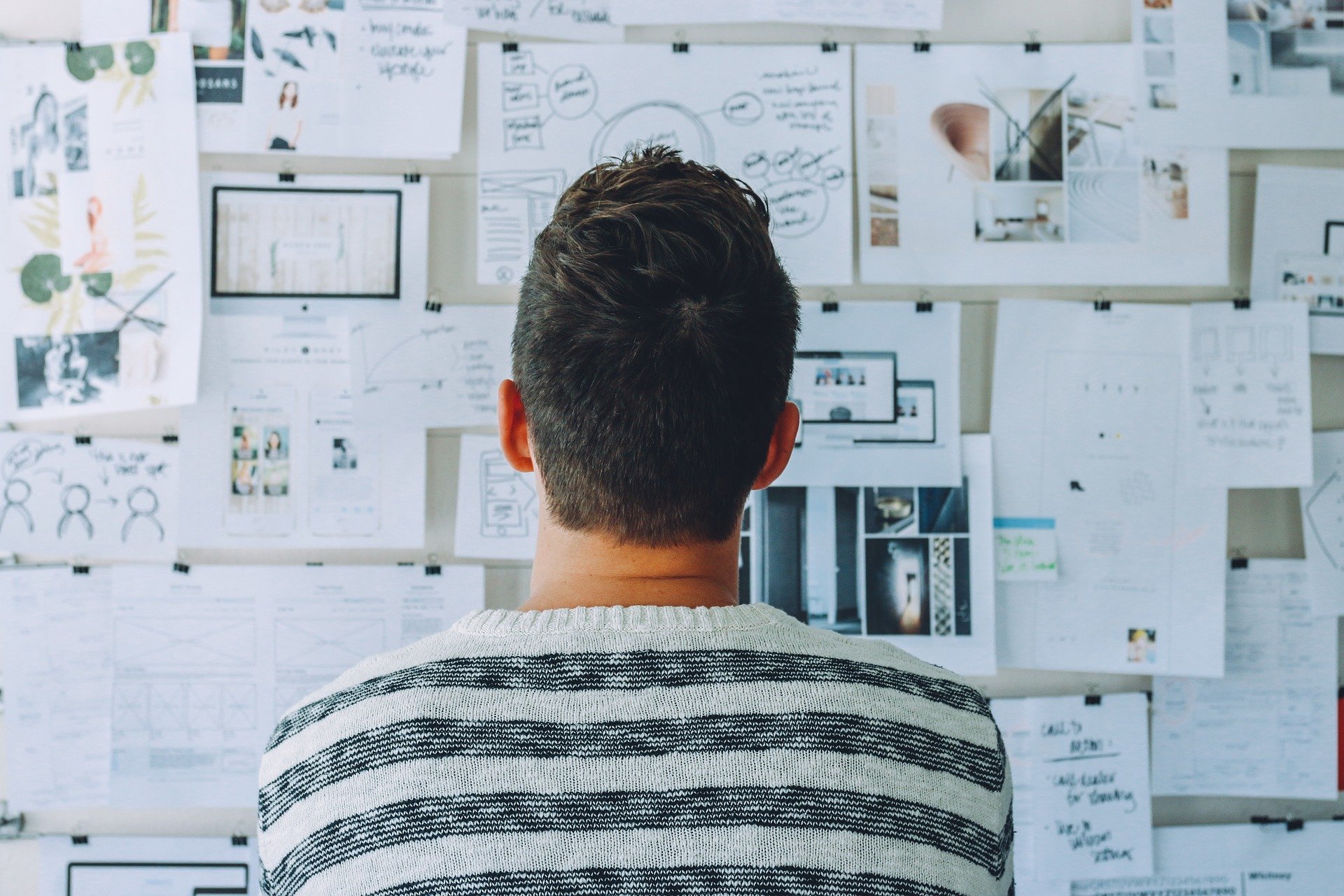 we deal in:
Vehicle Tracking & Fleet Management
Fuel Management & Reporting
Temperature Monitoring
RFID Based Authorization
AI Based Driver's Performance & Behavioral Analysis
Smart Solutions
Logistics Park
Security & Surveillance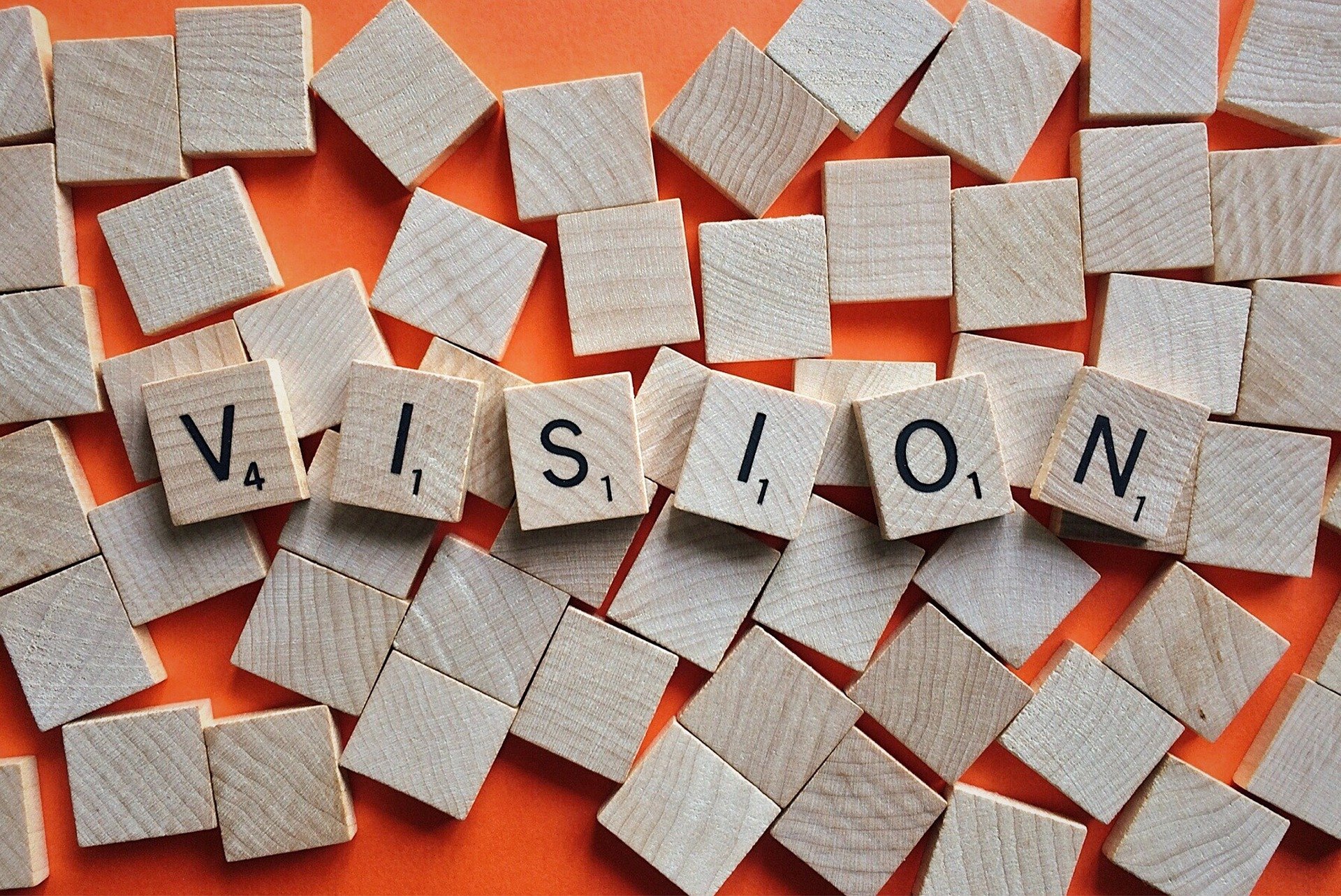 To become the most reliable, trustworthy and secure IT solutions provider beyond borders – envisioning Pakistan to be fully digitalized in years to come.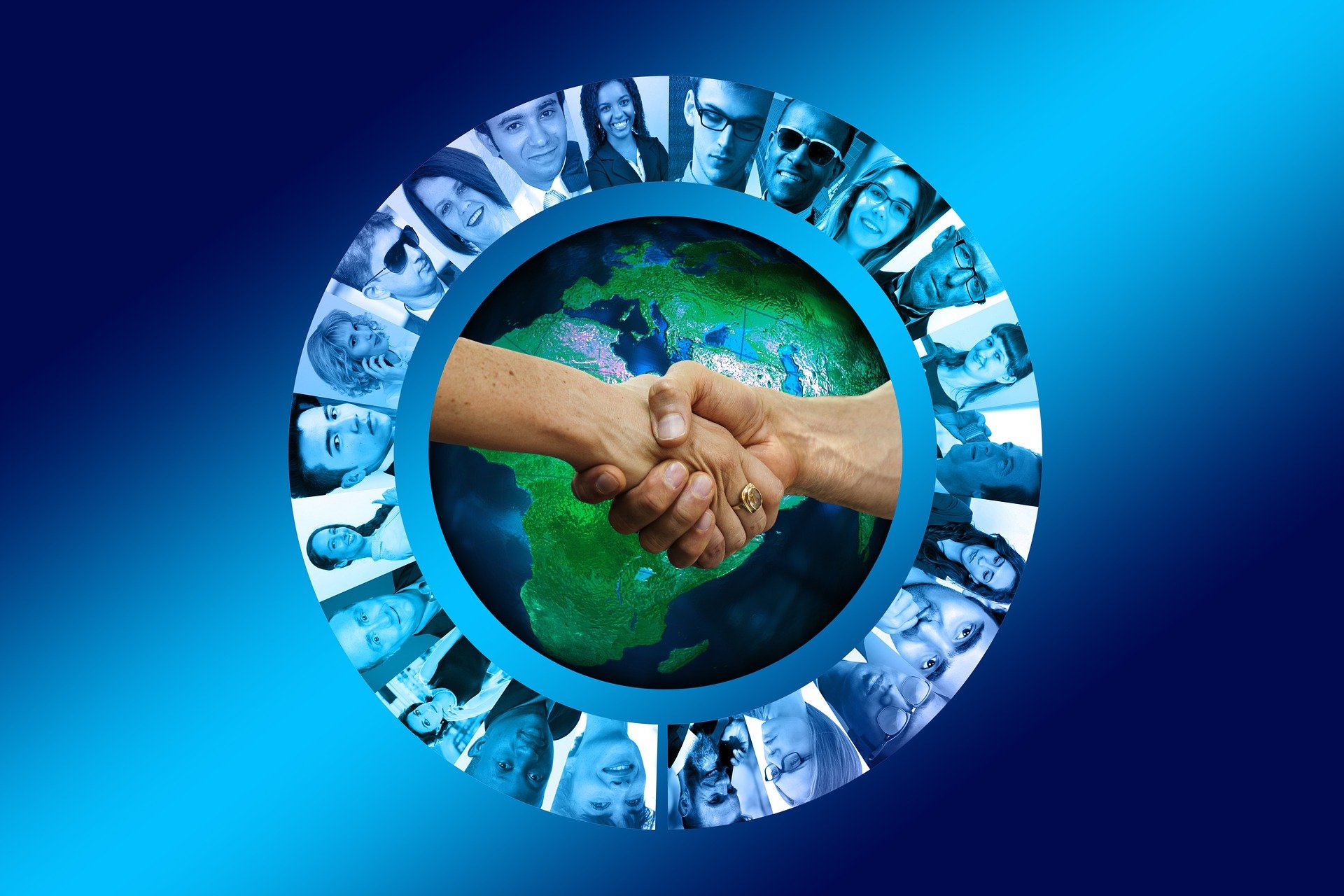 To extend NLC's business domain in IT sector to become a leading IT, IoT and Logistics Park solution provider both in government and corporate sectors.